Welcome to the New Mexico Hospital Equipment Loan Council
The next HELC meeting will be held on Wednesday, October 25 at 9 a.m. via Zoom.
Please reach out to Ecampos@nmhsc.com for Zoom information.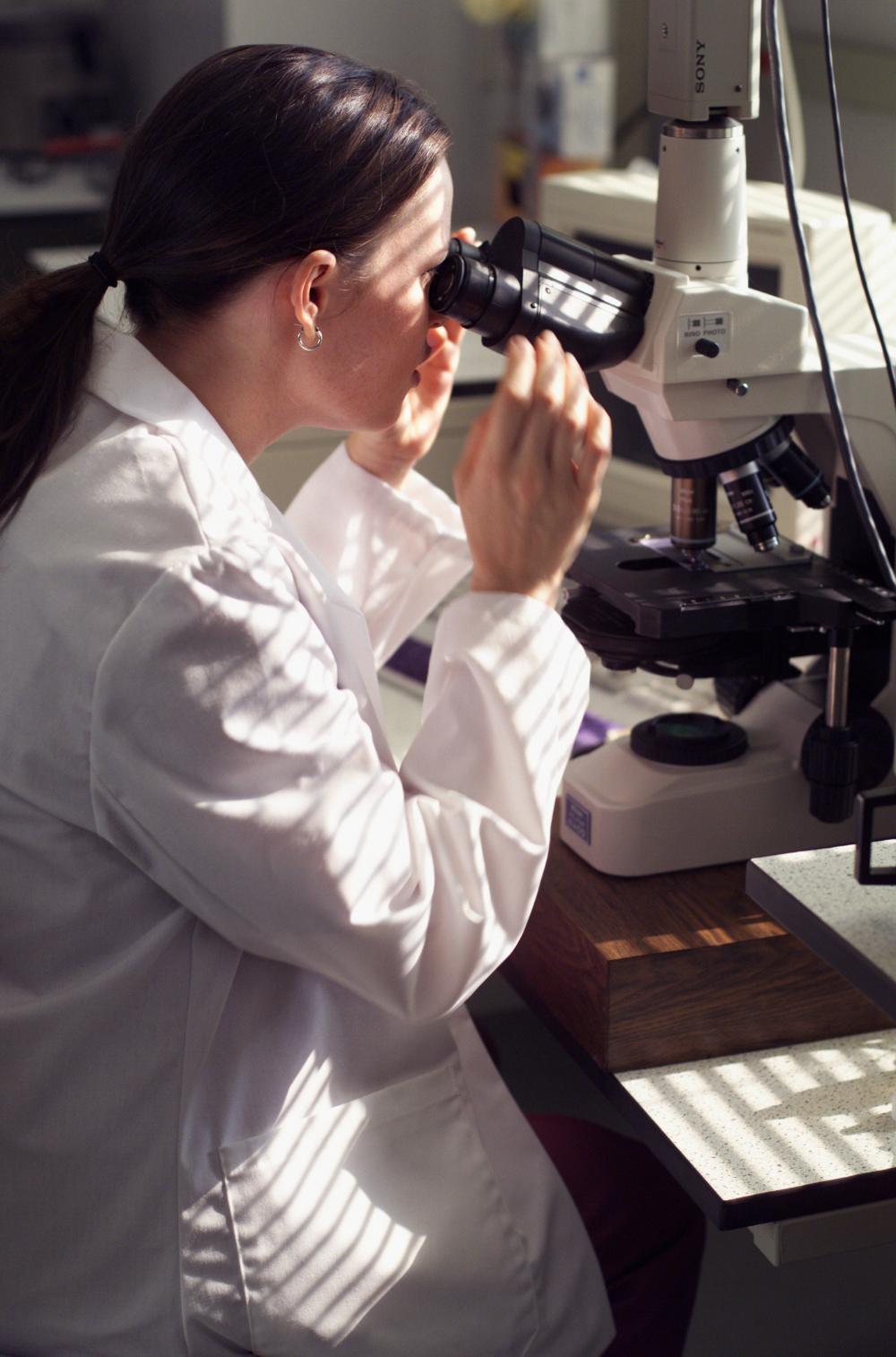 The Council was created in 1983 under the New Mexico Hospital Equipment Loan Act. Its purpose is to:


Provide the healthcare industry with access to low-cost capital through the issuance of tax-exempt and taxable bonds, loans and leases.

The Council is an independent instrumentality of the State of New Mexico governed by a five-member Board. The Board is composed of two health facility officers, two financial institution officers, and one at-large member.

Eligible health facilities include any entity or person that:

is licensed by the New Mexico Department of Health to provide health-related services, assisted living support or long term care;
provides health-related research; or
is properly accredited or certified and eligible to receive Medicare or Medicaid reimbursement for all or part of its activities providing mental health services, developmental disabilities services, or related specialized support to, or on behalf of, a defined group of persons.
Both non-profit and for-profit healthcare facilities qualify for a property tax exemption for property acquired through an industrial revenue bond issued by the Council. This exemption is applicable for the life of the bond issue or loan, not to exceed thirty years from the date the bonds were issued, and is a significant benefit for borrowers that would not otherwise qualify for a property tax exemption under other constitutional or statutory provisions.

The Council can finance any real or personal property, instrument, service, or operational necessity that is determined by the Council to be directly or indirectly needed for medical care treatment or research, or to operate the health facility.

Specific statutory information regarding the Hospital Equipment Loan Act is located in Chapter 58, Article 23, NMSA 1978.

Public Records requests of the New Mexico Hospital Equipment Loan Council should be sent to:
Erika Campos, Program Administrator
New Mexico Hospital Equipment Loan Council
7471 Pan American Freeway NE
Albuquerque, New Mexico 87109
ecampos@nmhsc.com